We promise we'll be honest with you in all dealings, all we ask is that you do the same.
If we don't feel something is right for you, we'll tell you rather than sell you something not suitable.
We'll work with you as part of your team, not against you, to get the best results for your business.  Ultimately this benefits us as well.
We believe in protecting our environment, we all have to live on this planet, not just work on it.
We don't use artificial corporate structures and schemes to avoid paying our fair share of taxes when we have benefited from the services they provide.
Change For The Better
We don't want to stand still, we are always striving to be better and to improve our products and services.  If you spot something that will help us along the way then please do let us know.
We've been privileged to work on some amazing projects over the last 20 years and help amazing businesses develop from one or two people to filling office floors with staff.  We're here to help you grow, if your business grows, our business grows and we all benefit.
We're your guide to the world of website and application hosting
Dean and Karl founded KDA Web Services Ltd. over 20 years ago to be different, they didn't want to be just another company selling hosting, anyone can do that.  They wanted to be a part of their customers teams, to go above and beyond just providing a space to upload a website to and to get to know their business, their needs and their issues and provide solutions to help them grow.
Twenty years on, that's why our very first customer is still with us, as our many of our customers from our first few years of business.  Our customers don't stop with us for a couple of months or even a couple of years, they stop with us for more than 7 years on average, and it's not because we lock them in to long contracts.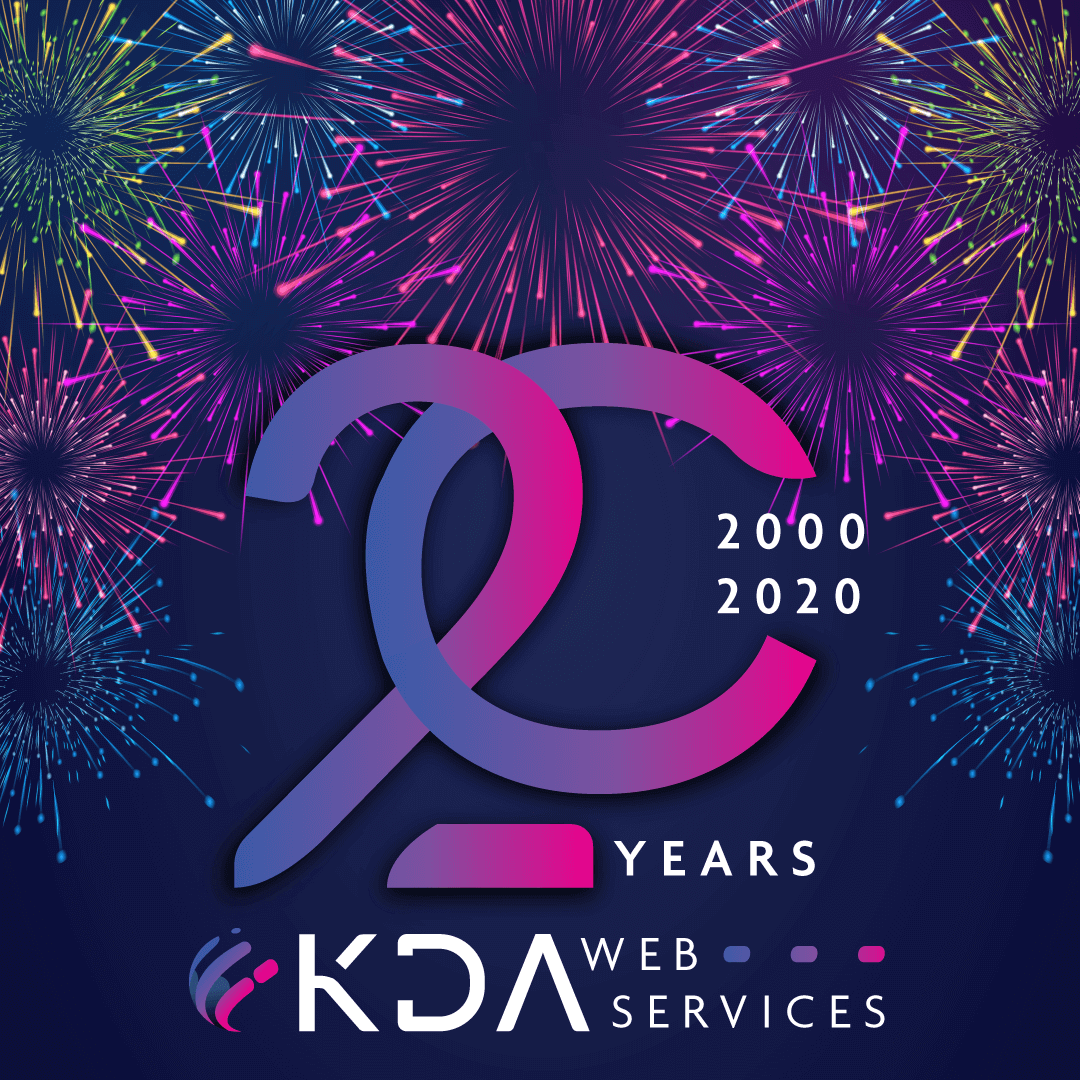 When it comes to our future and climate, carbon neutral just won't do.
That's why we're taking positive actions to reduce our current, past and future impact.
98% of our electricity comes from renewable sources
With our partners at Ecologi we:

Offset home, work and travel CO2 emissions of employees
Calculate what our CO2 emissions would have been, and offset it
Calculate what our CO2 emissions would have been, and plant trees

Over the next 24-36 months we will offset all of our past 20 years of CO2 emissions
The net result?  Instead of contributing to climate change, you're helping fight it and making a difference.
Where Did We Come From?  Where Are We Going?
As hard as it may be to believe, in 1999 PHP & MySQL were virtually unheard of, especially in the UK and this meant very limited hosting choices for a project Karl was working on for a client.  The website ultimately ended up being hosted by an American company as the main UK option didn't provide acceptable support, performance or resources for the site.
What followed was a chat with Dean and several months of research and planning after which the ideas for what would become KDA Web Services (now KDAWS) were in place and it was time to put them in to action.  The rest as they say, is 20 years of history.
The future is bright, the future is…
pink
With our 20th birthday approaching, we decided it was time to take a ground up look at everything KDA.
Our branding
Our services
Our future
In essence, we've come full circle, we're re-focusing our efforts on you. We want to allow you to get back to what you're good at, your own business. Your time and effort is better spent on your customers, not managing servers and software, that's what we're good at.
Keep an eye on our social media channels for exciting new developments as we move in to the next 20 years of KDA.
England's Largest Village, The Steel City, Sheffield
The idea for KDAWS was born in Sheffield in 2000, and we've called it home since 2009.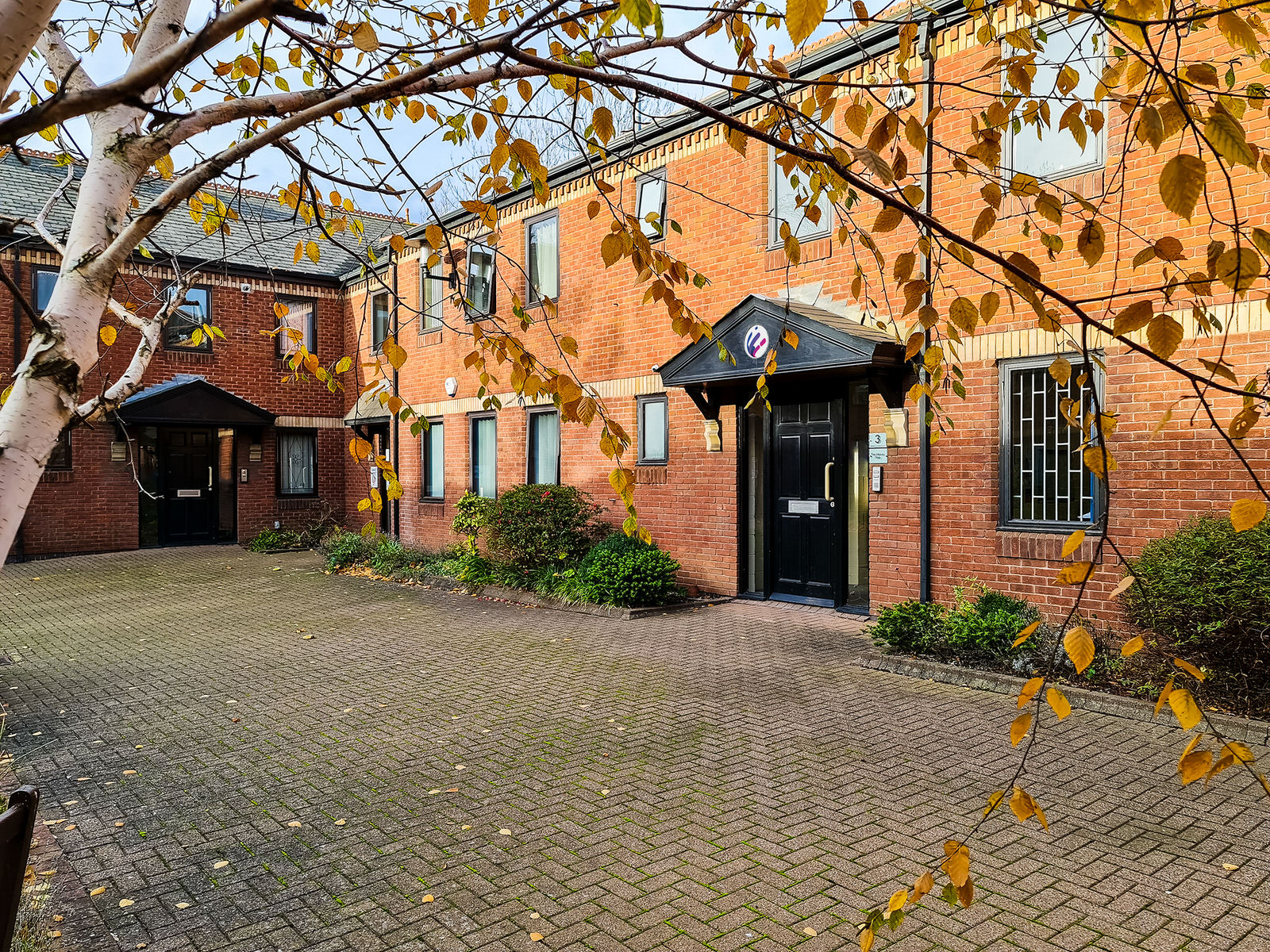 KDA Web Services Ltd. offices at Twelve O'clock Court, Sheffield
Twelve O'clock Court, Attercliffe Road, Sheffield, South Yorkshire, S4 7WW